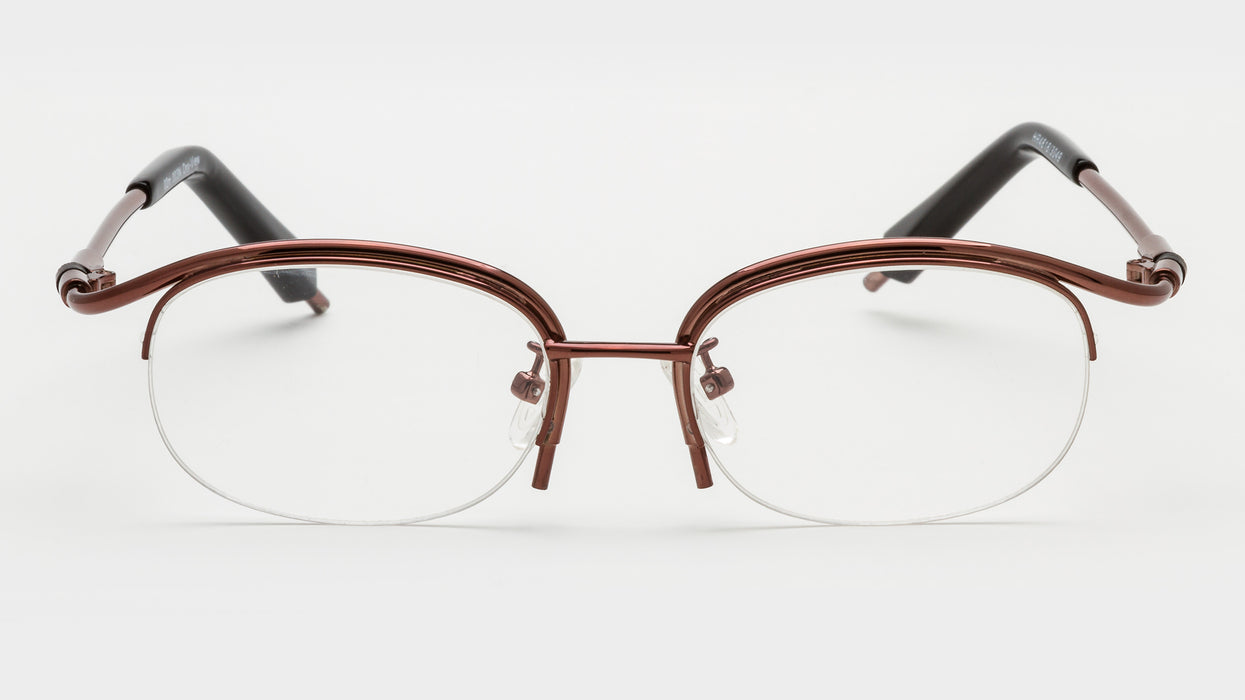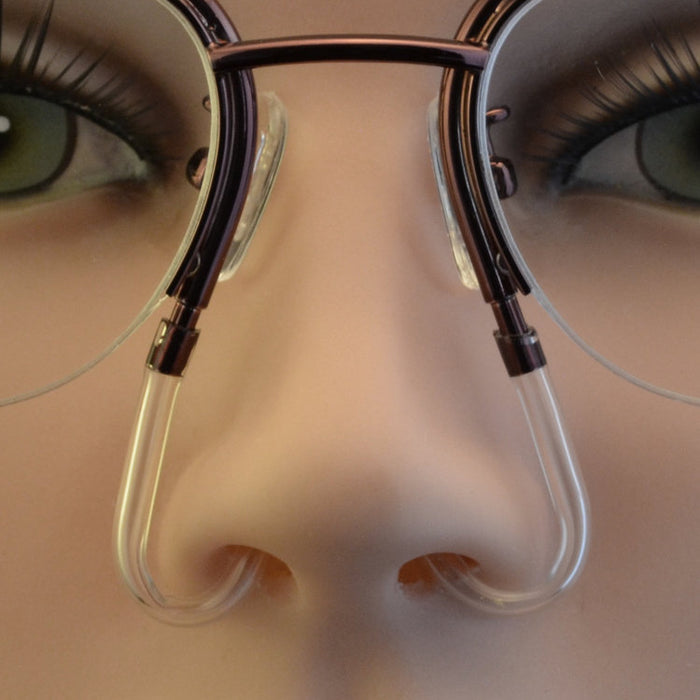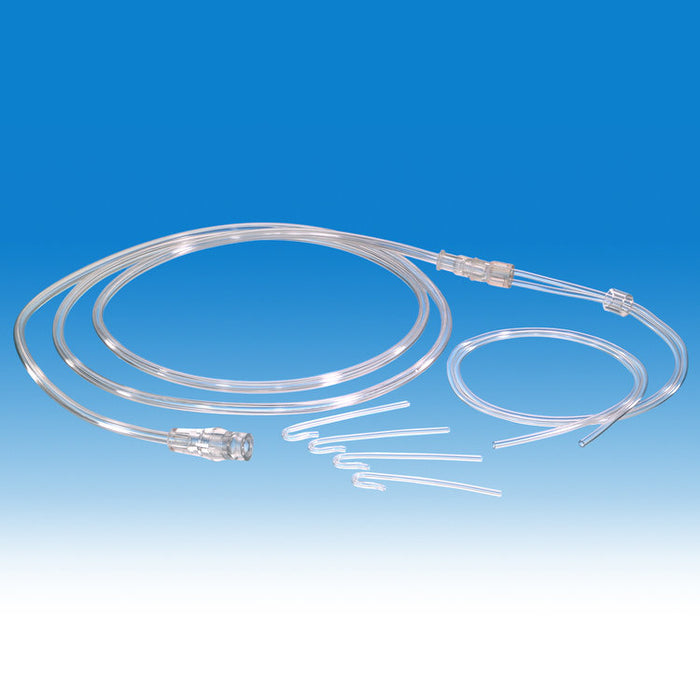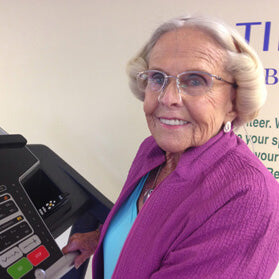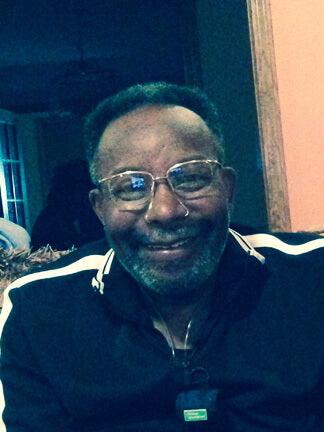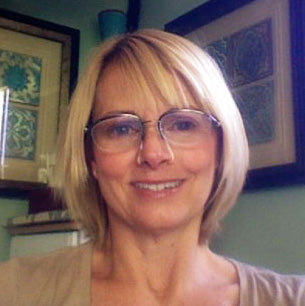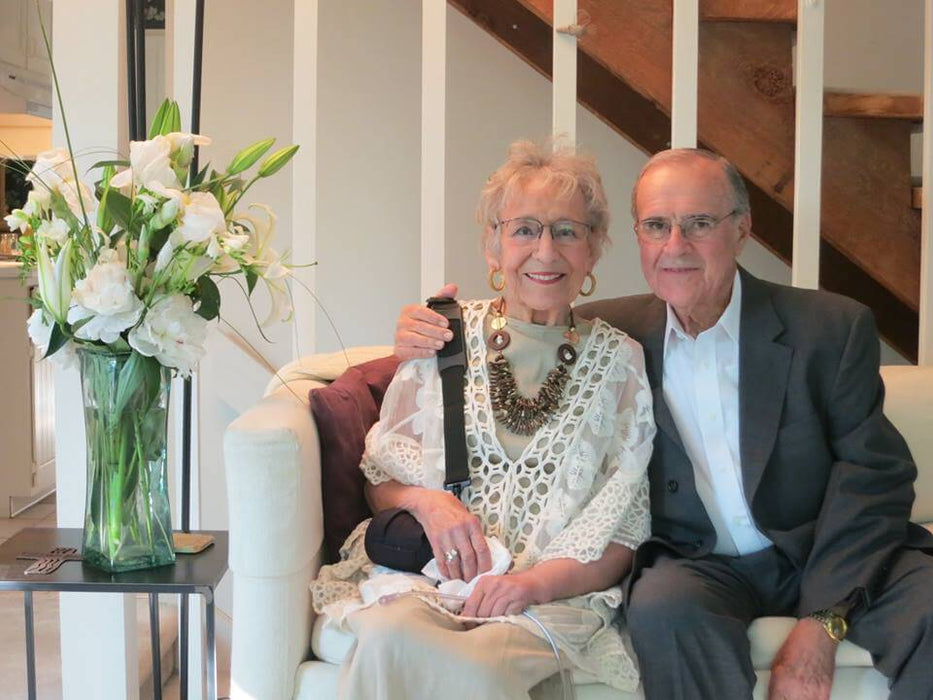 Oxy-View Oxygen Therapy Glasses
The Oxy-View Oxygen Therapy Glasses are a groundbreaking product that allows you to help conceal your cannulas. The patented design passes oxygen through the frame of your glasses, which helps conceal the cannula. 

Oxy-View Key Features
Enjoy Oxygen Therapy Without Discomfort From Nasal Cannulas
Discreet Oxygen Delivery
Avoid Cannula Lines/Imprints On Your Face
Enjoy Improved Self Esteem
Each package of Oxy-View glasses includes:
(1) Oxy-View Frame
(1) Single-Lumen Connecting Tube
(12) Nasal Prongs
Instruction Guide
Lens Template
(2) Spare Rubber Hinge Seals
The Oxy-View glasses can be used with prescription lenses, and each package includes a lens fitting guide that you can bring to your current eye doctor. You can also purchase tinted lens to use the Oxy-View's as a sunglass option as well. 
Oxy-View Glasses Key Information
Are you someone who needs oxygen therapy but doesn't want that to define you? While you're not ashamed of being an oxygen therapy patient, you still want other people to see you beyond that. You want others to see you beyond your oxygen tubes. There is an answer — Oxyview Glasses!
The oxygen delivery industry is continuously evolving. From a bulky oxygen tank to a portable oxygen concentrator — and now, to oxygen therapy eyeglass!
Oxygen therapy glasses are an option for people who use supplemental oxygen to support their breathing. Those on oxygen therapy are mainly people with lung or respiratory diseases, such as COPD and asthma.
Oxygen therapy is found to extend people's survival and improve their quality of life. Though, at the same time, some people can't help but feel that it seals their fate. 
Being an oxygen patient might mean they're stuck inside their homes as they are now tied to their oxygen tubes. While portable oxygen concentrators are an option, they still make some patients uncomfortable going out in public.
Oxy view eyeglasses offer a fantastic solution. These oxy view frames provide a convenient alternative to the visible plastic tubing or nasal cannula. These glasses give you a more stylish appearance while also allowing you to get out of the house and do things you previously loved — like exercising or going around town.
You won't even worry about running out of oxygen. These glasses can offer up to 5 liters per minute.
However, note that flow rates will vary when using an extended-length supply tubing or with some oxygen-conserving devices. It would be an excellent practice to verify your oxygen saturation levels using a finger pulse oximeter.
These attractive eyeglass frames not only hold prescription lenses, but they also help deliver oxygen in the most discreet way possible. It has small oxygen tubes connected to the frame arms. They deliver the oxygen the patient needs directly to the nasal passages.
Oxyview glasses also have adjustable prongs that allow oxygen to flow through the frames without obstacles. These frames have a patented design that channels the supplemental oxygen through the frames, effectively disguising and hiding your oxygen tubes.
Additionally, they are available in a huge variety of sizes and colors. You will find one that suits your fancy, style, and personality. Indeed, these frames offer you a trending and aesthetic way and means to reduce the discomfort of going out in public. It provides a helpful boost to your spirits and confidence by hiding away these unsightly tubes.
The Oxyview glasses are indeed an innovative, groundbreaking product that changes things in the oxygen industry. Each package will include a lens fitting guide, which you can bring to your eye doctor. Tinted lenses are also available if you prefer to use Oxyview as sunglasses.
Oxy-View Glasses Benefits
Oxygen therapy without the need for nasal cannulas

Combines vision and oxygen therapy

Boosts self-esteem and confidence

Discreet oxygen delivery

Better social acceptance

Adjustable nasal prongs for your comfort

Wide variety of sizes and colors

More freedom to move around

Compatible with most prescription lenses

Available with single and double lumen tubing
FAQs About Oxy-View Glasses
Where can I purchase my Oxy-View frames?
You can buy Oxyview glasses from us at Sprylyfe. If you're looking for one with payment plans or Money-Back Guarantees, then definitely purchase straight from Sprylyfe. We offer these frames at a reasonable price and with a few customer-friendly benefits!
How to determine the size frame to get?
You can take the oxy-view specification sheet to your eye doctor to know which size of Oxy view oxygen therapy glasses you need. Ask them to select the appropriate size frame for you. One that would not only go well with your head size and face shape but also accommodates your prescription lens.
Oxy-view also has a fitting guide you can use.
Are the Oxy-View glasses shipped with my prescription lenses already installed?
No. The frames are always shipped out with clear plastic lenses. You must purchase the prescription lenses directly from your eye doctor or professional.
How often should I replace the Oxy-View frames' oxygen tubing and nasal prongs?
Oxy-view advises that you replace your tubing every 30-60 days. That ensures you receive only clean, safe, and breathable supplemental oxygen. As for the nasal prongs, you can replace them every 14-28 days. They are more frequently maintained and replaced than the actual tubing.
Though, comfort should be based on the patient. You can replace the tubing and nasal prongs once you feel uncomfortable with them or if they turn yellow, develop a foul odor, or become brittle.
Is the double lumen tubing available from Oxy-View?
Yes. You can find both single and double lumen tubing at Oxy-View. The order number for the double lumen is OVDT-3-4 (four feet in length), while the single lumen has an order number of OVT-3 (eight feet in length). Aside from the mentioned sizes, there are also other sizes available.
Why do the frame's rubber seals fall out of its hinges?
Typically, the rubber seals are tapered within for much better fitting. If the seal comes off or won't stay in place, you can turn the seal around. It allows the smaller seal end to fit on the seal post. Also, do this when installing new rubber seals to the glasses.
You will undoubtedly notice a difference in terms of tightness and fit.
Are the Oxy-View frames FDA approved?
Oxygen therapy glasses, like oxy-view frames, are listed as Class 1 medical devices. It means they are low-risk devices. These glasses are also U.S FDA (Food and Drug Administration) approved — meaning they are safe for their intended use and qualify under the federal quality standards.